City center
0.17 km
Airport
34.11 km
X
Clean & Safe Protocol
Continued health and safety of hotel guests is of highest priority of HRS. Hotel partners displayed with an inspection label have installed enhanced protective measures in their establishments to mitigate the spread of COVID-19.
Expert Inspected

The hotel has been inspected by a third party expert in hygiene, cleanliness and disinfection.

Self Inspected

The hotel has undergone a self-inspection process on its enhanced protection measures.

Clean & Safe Protocol
X
HRS awarded
Green Stay
This hotel has been awarded a Green Stay Label and is among the most efficient Hotels in this area, based on its environmental footprint.
Map
1/23
2/23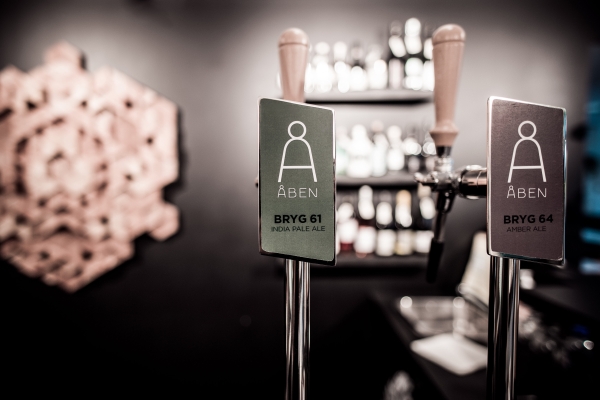 3/23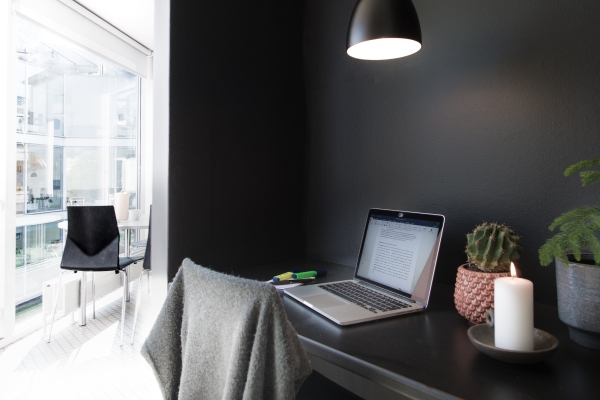 4/23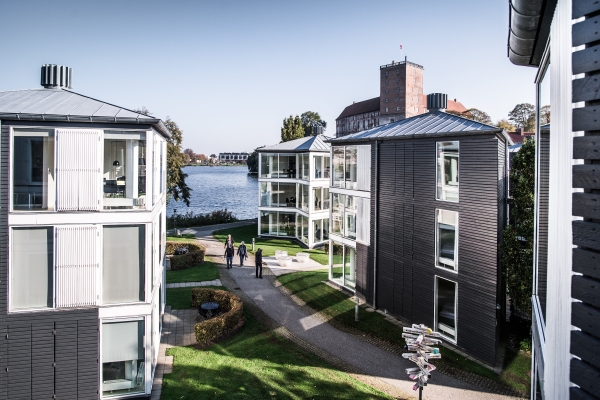 5/23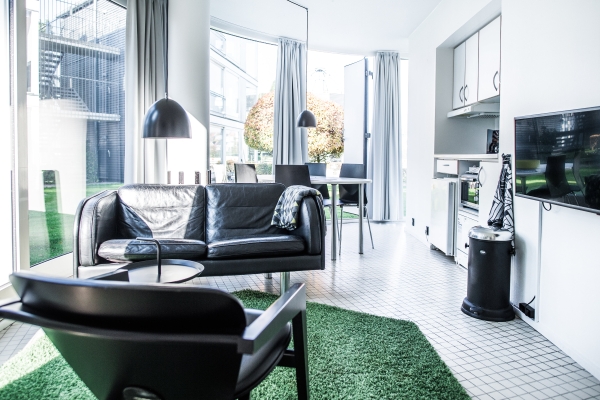 6/23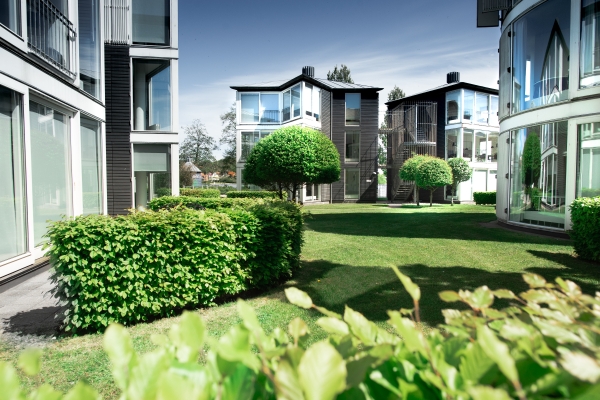 7/23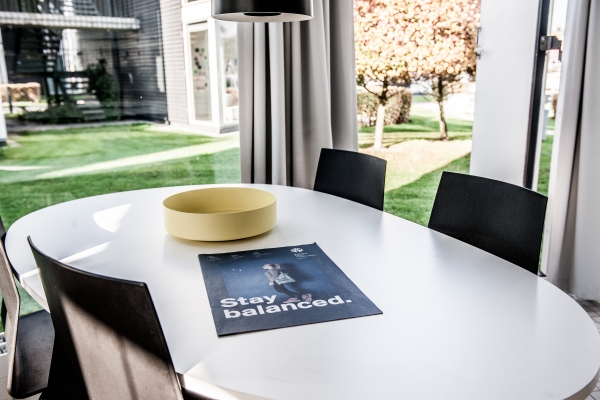 8/23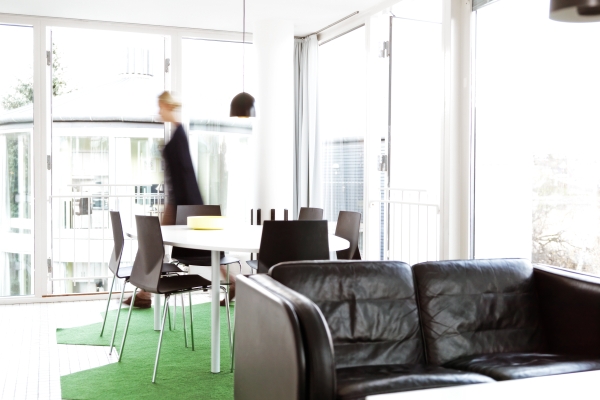 9/23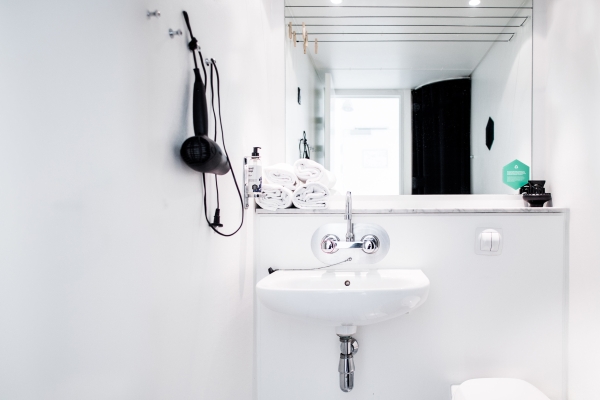 10/23
11/23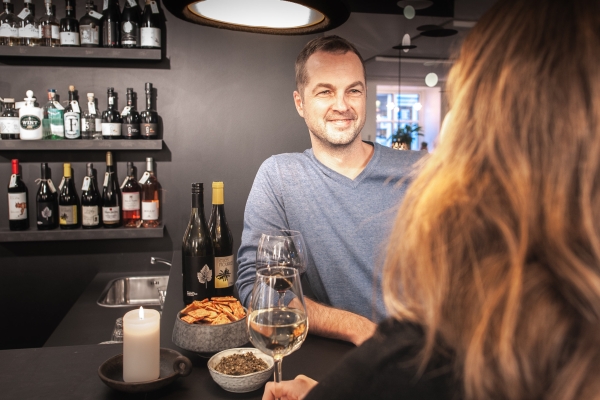 12/23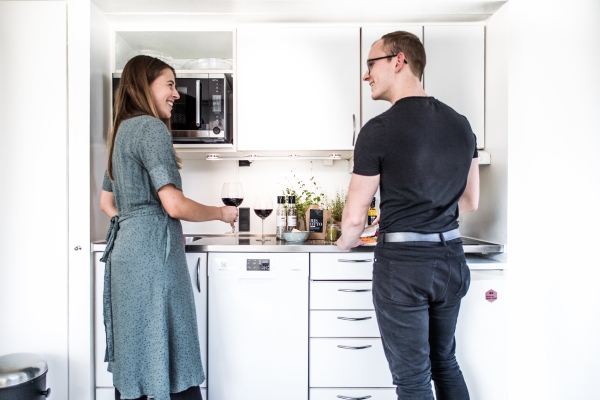 13/23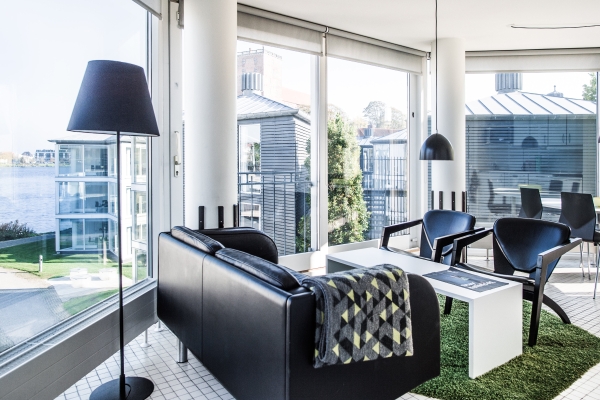 14/23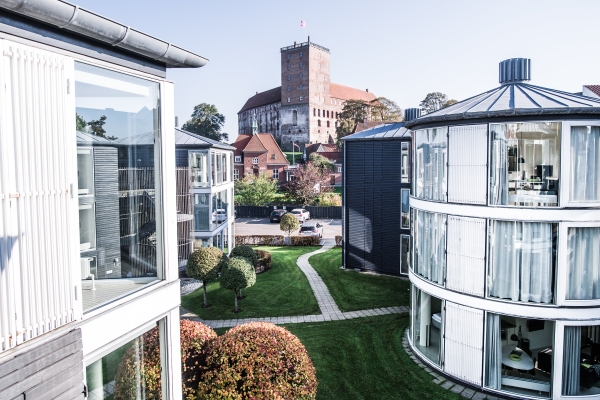 15/23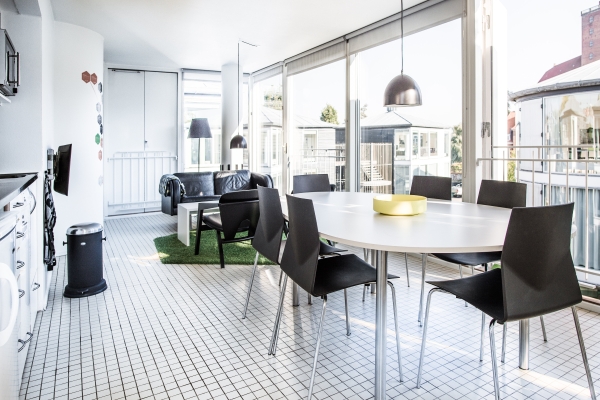 16/23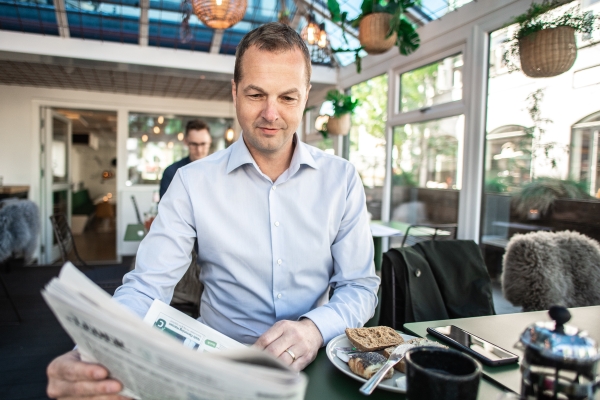 17/23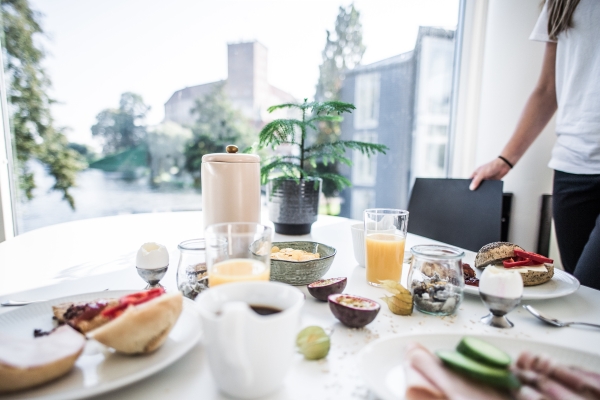 18/23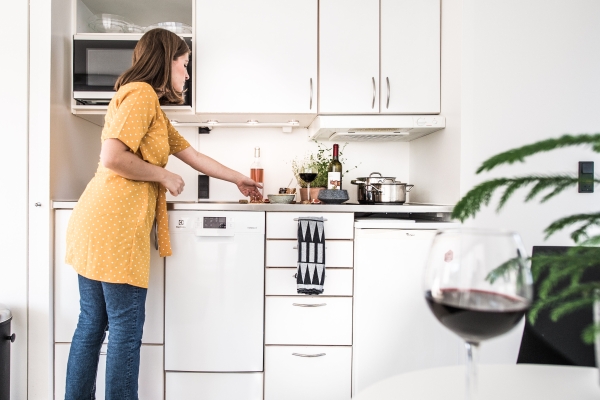 19/23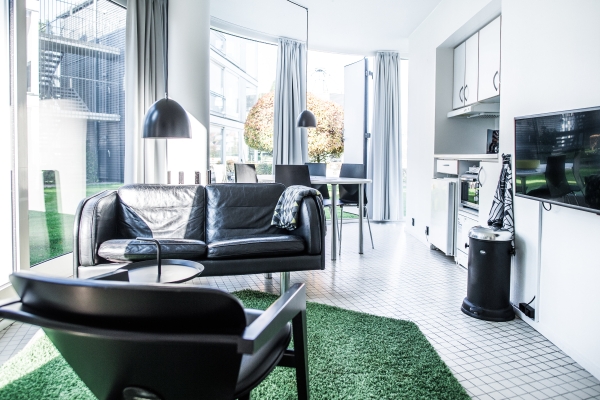 20/23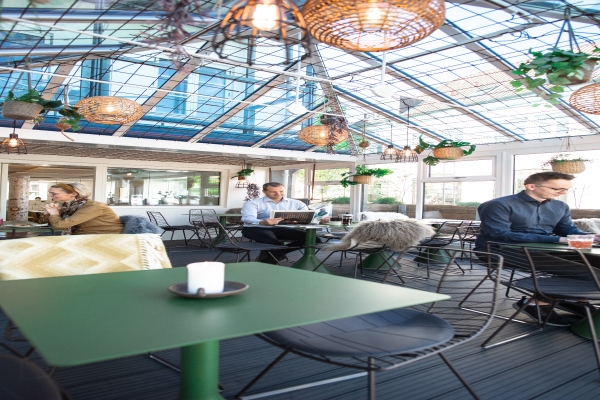 21/23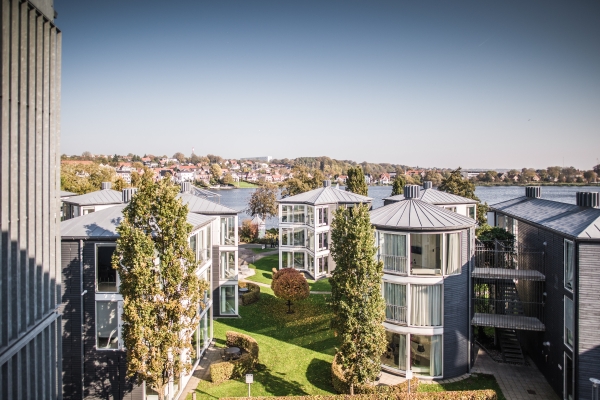 22/23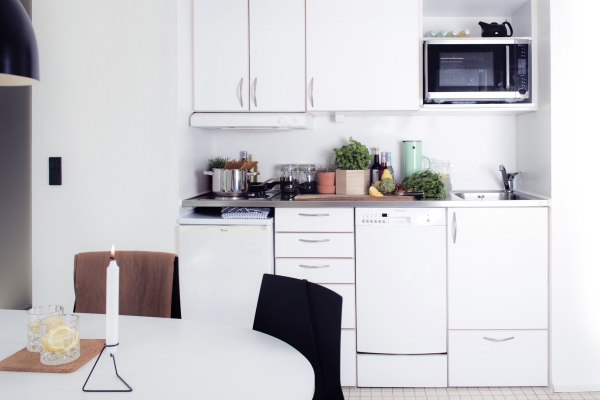 23/23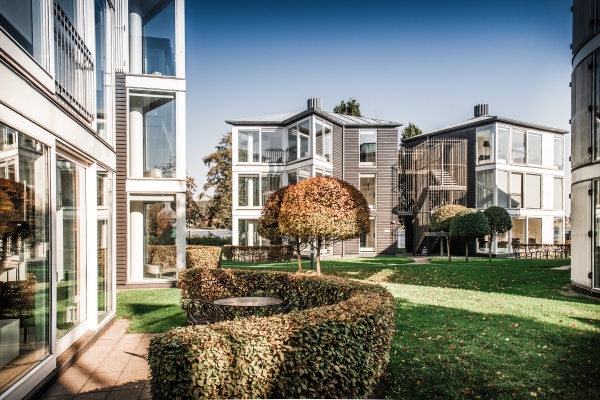 02.04 - 03.04
Rooms:1 - Guests:1
Your HRS offer
Your travel dates
Arrival:

02.04.2023

Depature:

03.04.2023

Duration:

1

Traveller:

1

Rooms:
Change travel dates
More hotels in neighbouring regions
Hotels in the area
Popular travel destinations