Las estrellas se basan en una valoración propia de los hoteles y en las experiencias de HRS y de clientes de HRS. Encontrará más información en TCG y FAQ.
estrellas HRS
Centro de la ciudad
2.67 km
Aeropuerto
4.21 km
1/8
2/8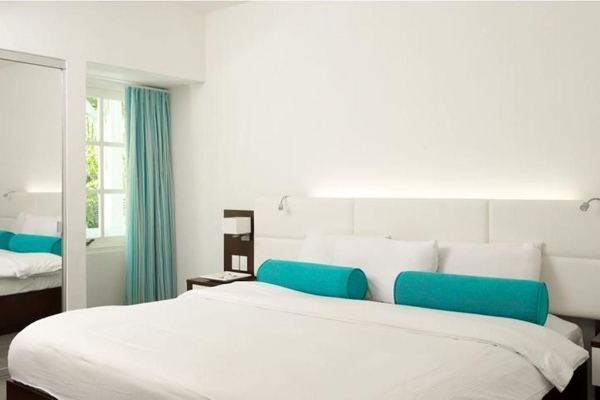 3/8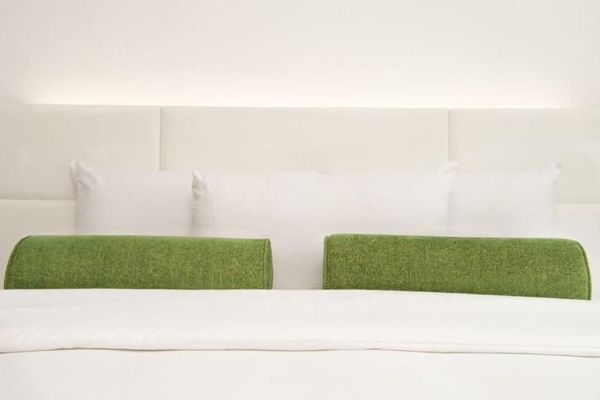 4/8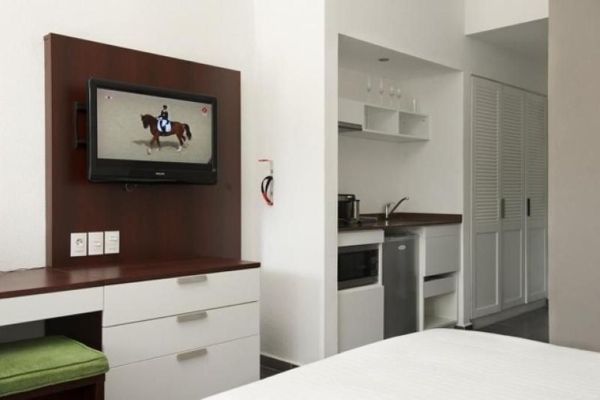 5/8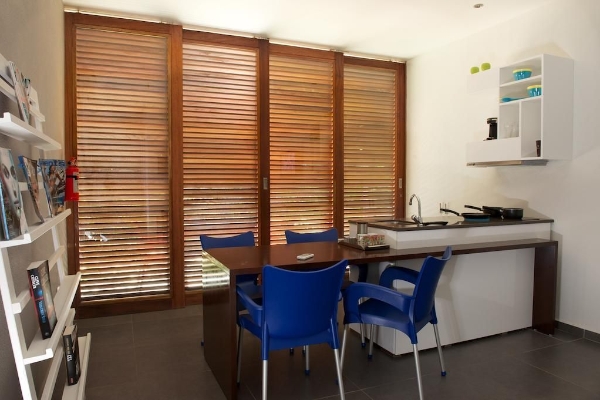 6/8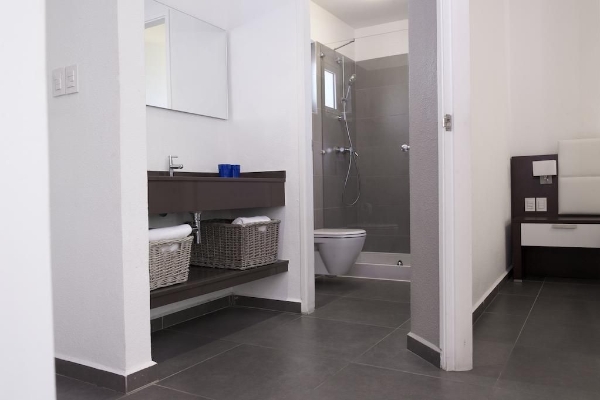 7/8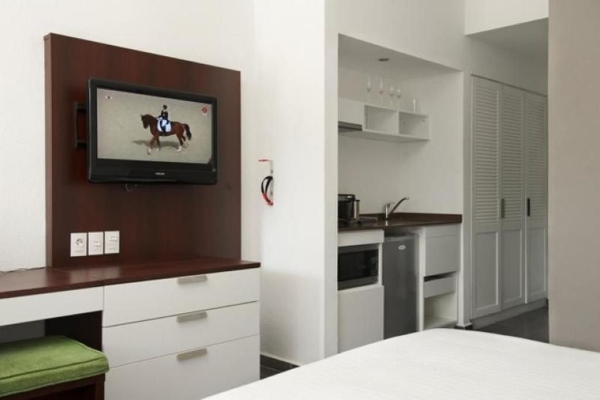 8/8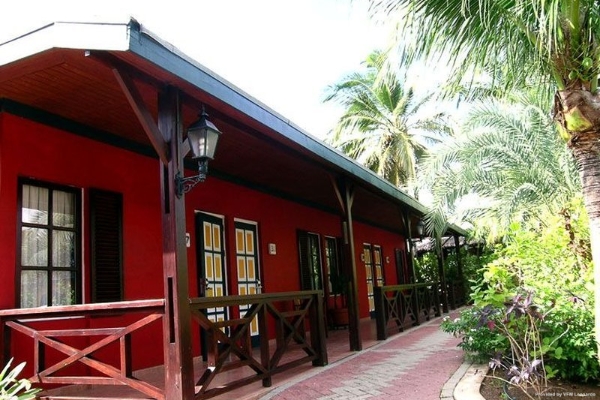 Informaciones importantes
Estilo y ambiente del hotel
-See gghtlhd.42 for automation help desk ctcs, or by e-mail to: hotlink@satlink.Com, we will answer shortly your request, -all rates are published in usd., What visitors should know about curacao!, climate:, -located in the tropics, curacao has a warm,, sunny climate year round. The average, temperature is about 27 degress. Refreshing, trade winds blow constantly from the east,, picking up in the spring months. The rainy, season which is between october and february is, usually marked by short, occasional showers,, mostly at night and followed by sunny weather., Shopping:, -the island offers many shops, mostly, concentrated in the downtown area of, willemstad, in the districts punda and, otrobanda. Great shopping ambiance can be found, in punda the citys commercial center, with, shops offering clothing, footwear, cosmetics,, jewelry, perfumes, electronics and souvenirs., Otrobandas main shopping street is the, breedestraat. There are also some small, shopping centers scattered over the island,, some are open on sunday mornings., Shopping hours:, the shops are normally open from monday to, saturday, and the regular opening hours are, 0800- 1200 and 1400 1800., The shops at the free zone are open from monday, to saturday from 0800 - 1830., Entry requirements:, -u.S. And canadian citizens need either a valid, passport, or proof of citizenship in the form, of an original birth certificate accompanied by, photo id, and an onward or return ticket., Most other nationals need only a passport., Language:, -dutch is the official language on the island, but no need to worry as english, dutch and, spanish are widely spoken. The native language, is a melodic blend of spanish, portuguese,, dutch, english and african dialects., Money matters:, -u.S. Currency is accepted everywhere, as are, travellers cheques and most major credit cards., Prices are quoted in the national currency, the, netherlands antillean guilder (also called the, florin nafl or ang). Exchange rates may vary, at stores and hotels., Vendors rarely supply change in u.S. Currency., Euros are accepted at some hotels and, restaurants, but unlike u.S. Dollars, do not, circulate freely., What to wear:, -with curacaos tropical climate, you will be, comfortable in casual summer-wear plus some, light evening wear for restaurants, nightclubs, and casinos. Most indoor establishments are, air- conditioned? you may need a lightweight, jacket or long sleeves. Some restaurants, prohibit shorts or sandals? some casinos also, require jackets for men., Overly revealing clothes and bathing suits are, not appropriate, except on the beach., Tipping:, -it is suggested to tip the porters at the, airport1 x nafl per bag. Taxi drivers are, usually tipped with 10pct of the fare., Restaurants usually add, 10pct and most hotels a 12pt service charge to, the bill. Hotels charge an additional 5pct, sales tax., Please note that these are not tips. Of course,, tipping is left to your own discretion at all, times.
Información relatival al hotel
Párking del hotel propio
Bar de hotel
Aparato de rayos UVA
Servicios del hotel
Alquiler de coches
Visita de la ciudad
Servicio de lavandería
Datos del hotel
Check-in más temprano 14:00, Check-out más tardío 12:00, Hotel de reuniones/congresos,
TRUPIAL INN AND CASINO
Situación y distancia
Centro de la ciudad
2.67 km
Willemstad
Aeropuerto
4.21 km
Hato International Airport (CUR)
Ubicación del hotel
The Hotel is located in the residential area of Curacao very close to the beach area and the famous free zone ideal for shopping. Close to Promenade and Bloempot shopping centres., Free Zone, Willenstad City Centre, Sea Aquarium, Jewish Museum, Maritine Museum, Floating Market, Marche, Leisure Facilities
Preguntas frecuentes sobre TRUPIAL INN AND CASINO
¿Proporciona TRUPIAL INN AND CASINO estacionamiento para los huéspedes?
Los huéspedes del TRUPIAL INN AND CASINO pueden usar las siguientes facilidades de estacionamiento.
¿Proporciona el TRUPIAL INN AND CASINO desayuno en el TRUPIAL INN AND CASINO?
Desafortunadamente el TRUPIAL INN AND CASINO no sirve desayuno a los huéspedes.
¿A qué hora puede registrarse en el TRUPIAL INN AND CASINO lo más pronto posible?
El registro es posible desde el reloj de 14:00 como muy pronto.
¿Cuál es la última hora de salida?
La salida es posible a más tardar en el 12:00 reloj.
¿A qué distancia está el aeropuerto más cercano?
El aeropuerto más cercano está a 4.2 km del hotel.
¿Cuáles son las ventajas de reservar el TRUPIAL INN AND CASINO a través de HRS?
Desafortunadamente, el TRUPIAL INN AND CASINO no ofrece ninguna ventaja para los huéspedes de HRS.
¿Hay un restaurante en el TRUPIAL INN AND CASINO?
El hotel no tiene su propio restaurante.
¿El hotel no tiene barreras?
TRUPIAL INN AND CASINO desafortunadamente no está libre de barreras.
¿Las habitaciones del hotel están equipadas con aire acondicionado?
Desafortunadamente las habitaciones de hotel en el TRUPIAL INN AND CASINO no tienen su propio aire acondicionado.
¿Puedo cancelar mi reserva en el TRUPIAL INN AND CASINO sin cargo?
Con nuestra tarifa Flex, los clientes de HRS siempre pueden cancelar sus reservas de hotel de forma gratuita antes de las 6 pm del día de registro.
¿Qué métodos de pago puedo usar para pagar en TRUPIAL INN AND CASINO?
Puede pagar en el hotel con los siguientes medios de pago:
Diners Club
Visa
Eurocard/Mastercard
American Express
Japan Credit Bureau (JCB Int'l)
¿Puede ganar millas y puntos mientras viaja?
Con su cuenta myHRS, puede ganar millas y puntos con nuestros socios 'Miles & More', 'BahnBonus' o el 'Boomerang Club' cada vez que reserve un hotel. Puedes encontrar más información en
aquí
.
Otros hoteles de la cadena hotelera
Hoteles en la zona